On this special day, we promote the wide variety and characteristics of cider, we open our doors to welcome consumers into our cideries to enjoy our ciders responsibly, and we learn more about everyone's appetite for cider! Take a look at some local initiatives: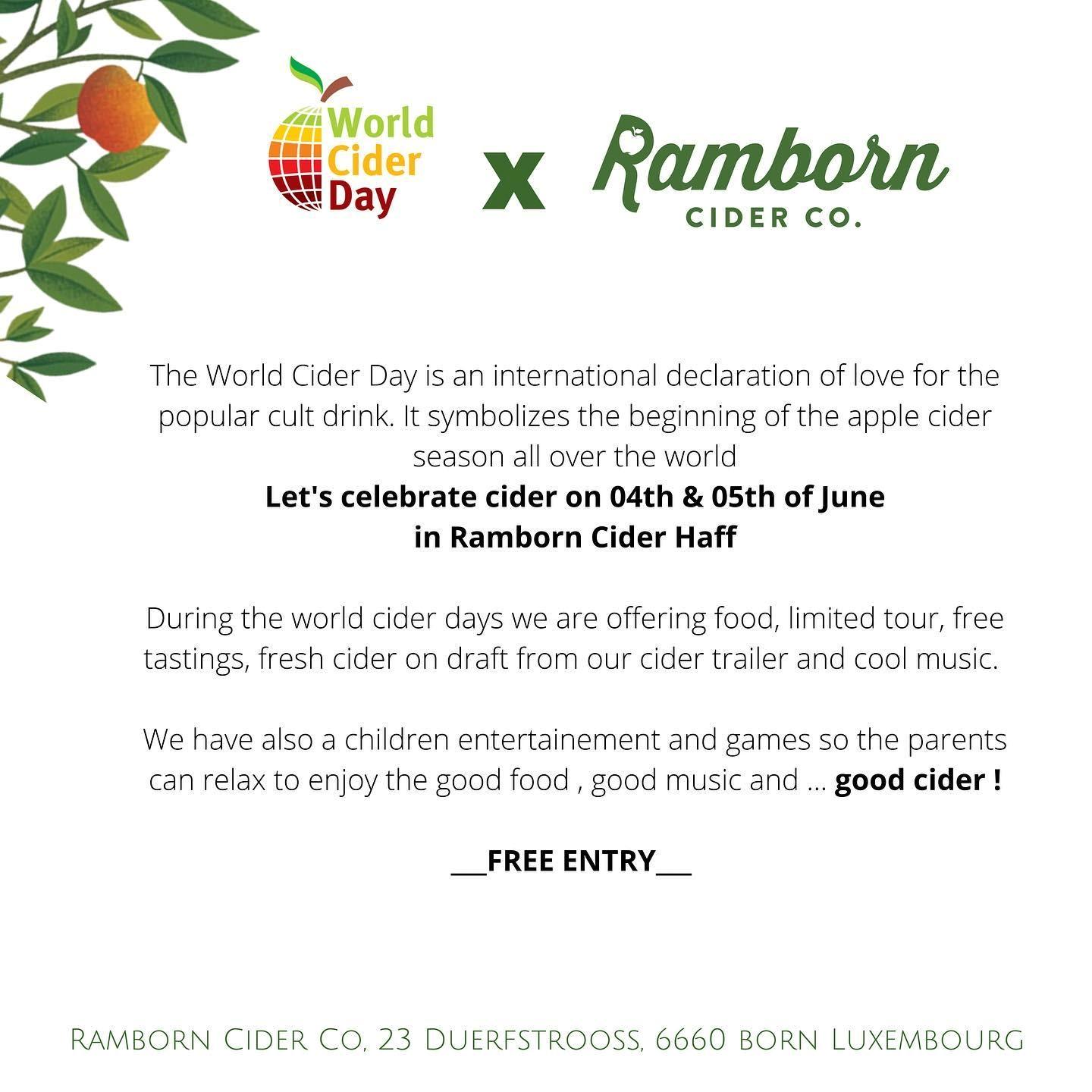 WORLD CIDER DAY IN OVIEDO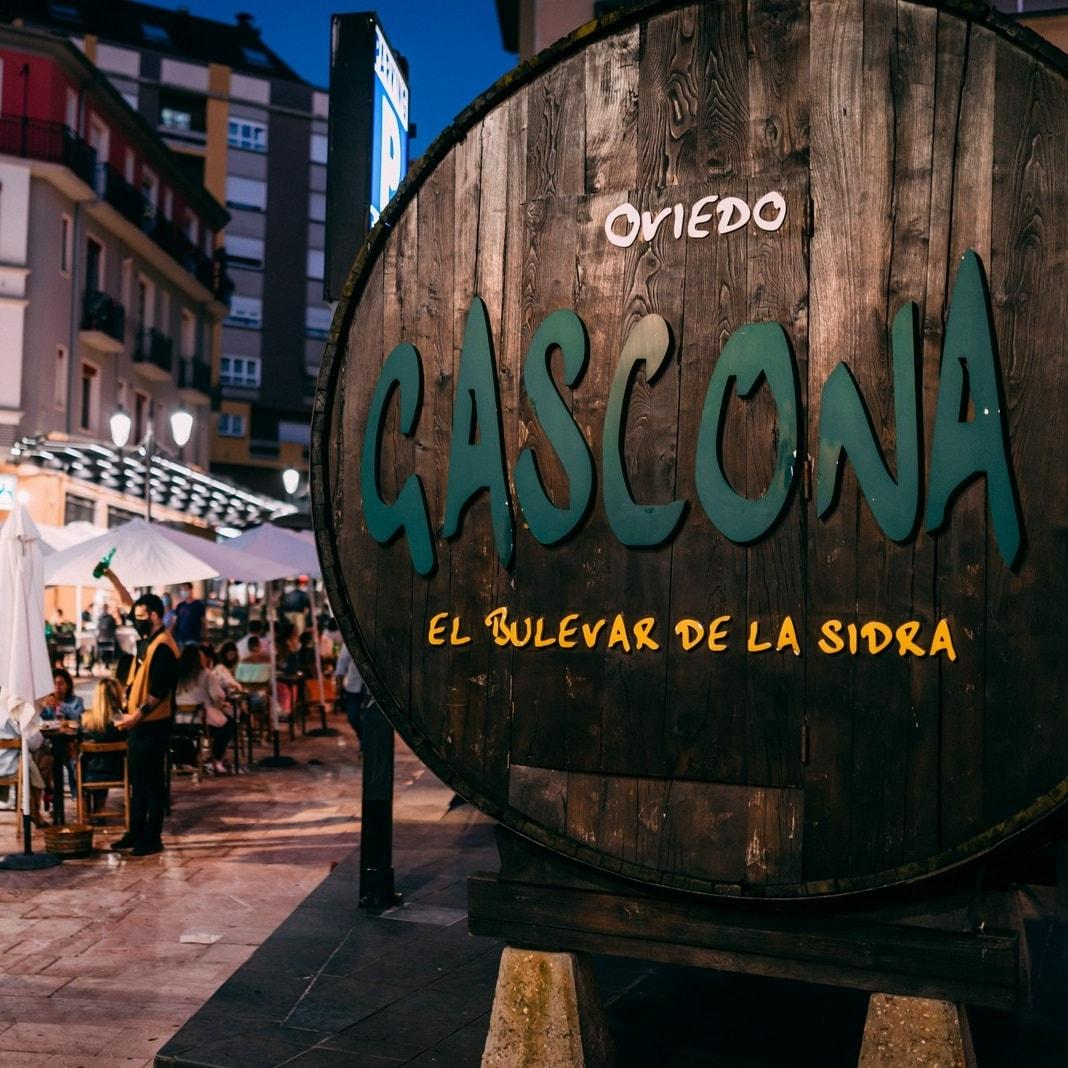 The only place in the world where cider is poured is in Asturias, this is why Oviedo is not only the capital of The Natural Paradise but also The Capital of Cider. To live an authentic tourist experience when you go to Oviedo you have to visit the well-known "Cider Boulevard" which is located on Gascona street, a unique place to enjoy our flagship drink. You will learn first-hand the art of pouring cider, and enjoy our spontaneous traditional "songs". On the 5th of June the "Preba de la sidra" takes place, the starting signal for the kick off season of terraces and the consumption of cider in the street.
More info about local initiatives at www.worldciderday.com